Orsa Software Inc. is a small software company founded in 2012, and based in Edmonton, Alberta, who are the developers of professional grade software for the calculation of child and spousal support. 
iTableAmount for macOS and iOS, and iGuideline for macOS.
iGuideline is Orsa Software's flagship product. It's an App that allows users to calculate all amounts of child support payable under the Canadian Child Support Guidelines; both the "Table Amount" and the proportionate share of "net" Special Expenses. In addition iGuideline also calculates the amount of spousal support payable under the Spousal Support Advisory Guidelines (SSAG).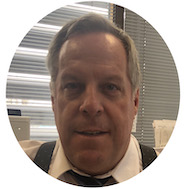 Barry is a lawyer who has practiced in the area of family law for 26 years, with a passion for programming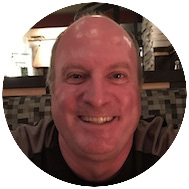 Gord has a background in education and customer service, with a knack for interpreting legislation for the calculation of benefits