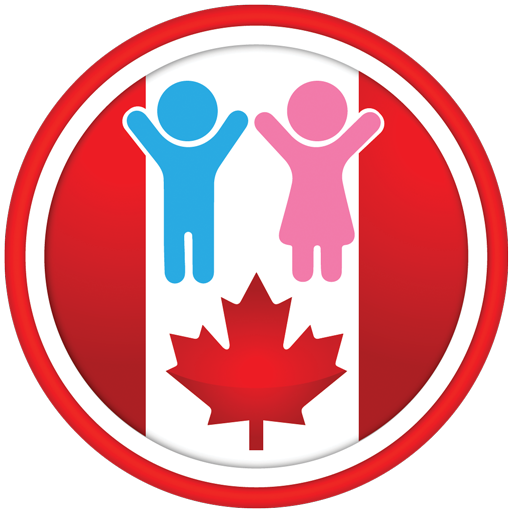 iGuideline version 2019.1.5
The most powerful software available in Canada for calculating child and spousal support.
With the release of version 2019.1.5 the most powerful child and spousal support software in Canada just got better.
We have enhanced the Section 9 shared parenting adjustment sheet to include details of the taxes the parents pay and the benefits they receive, giving users easy access to the information needed to better assess the conditions, means, and needs of parents, with the ability to easily override the Section 3 Table Amounts and the Section 7 Percents.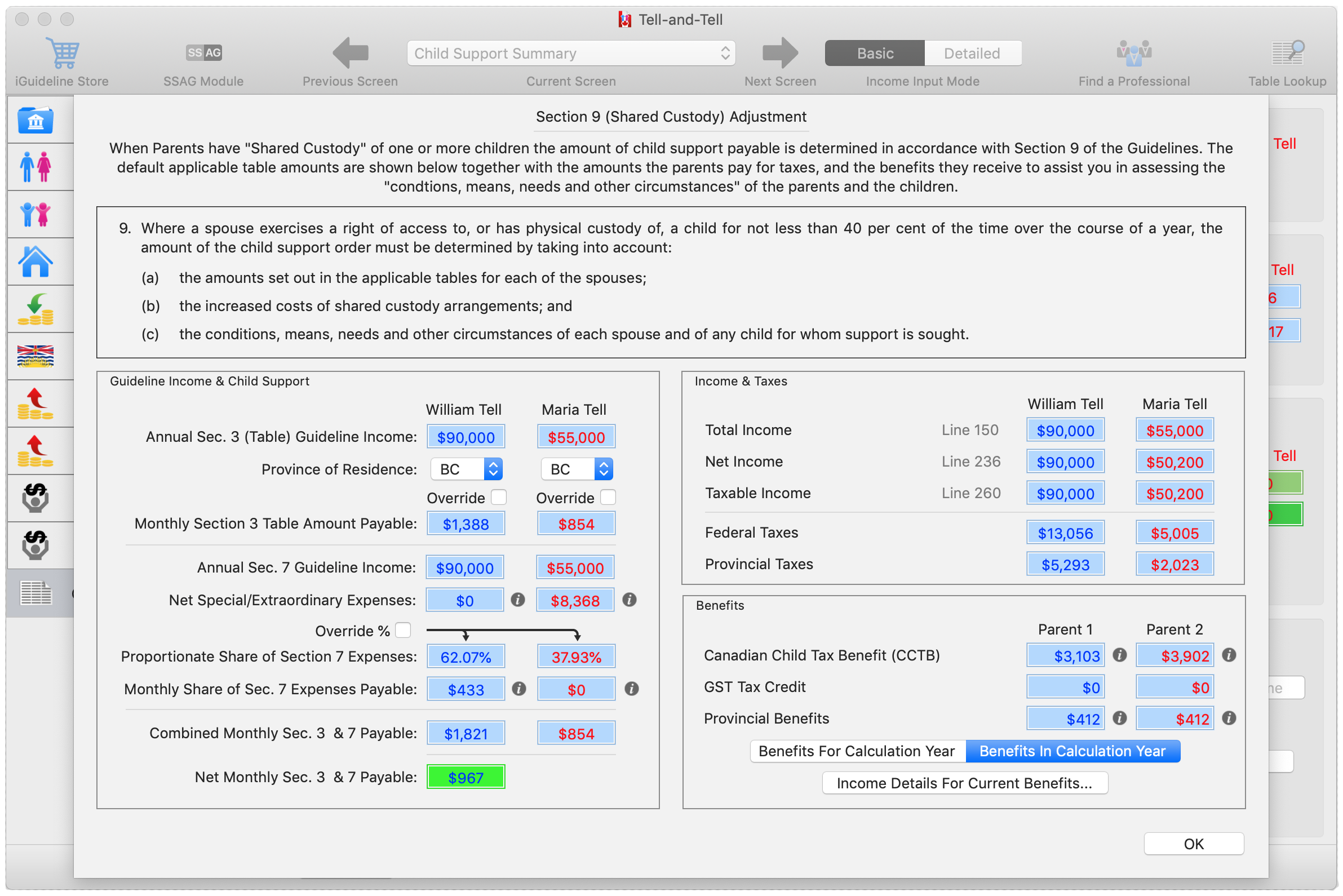 What's new in version 2019.1.0
Updated For Year 2019 Calculations
All tax and benefits numbers have been added for 2019 calculations, with the continued ability to do retroactive calculations for the years 2012 to 2018
New For SSAG With Children Formula
You now have the ability to view the details of the Benefits shown in the SSAG With Children Formula for a greater understanding of how the Benefits amount is calculated
New For Child Support Module
You now have the ability to view the Federal and Provincial tax credit calculations for parents, and also the ability to view the calculation of individual tax credits for a greater understanding of how "net" Section 7 Expenses are realized
Improved "Per File" Licensing Terms
The SSAG Module is now included for users who opt for the "per file" licensing, giving you more flexibility to choose the licensing model that meets your needs
New Subscription Licensing Options
In addition to the 1 year subscription option, you can now choose a 3 or 6 month subscription giving you more flexibility to choose the subscription model that meets your needs
iGuideline Is Still A Free Download
iGuideline can still be downloaded for free from the Mac App Store with the most liberal In-App Licensing options imaginable, providing unprecedented access to the most powerful child and spousal support software available in Canada
Licensing iGuideline has never been easier. For more information review our updated iGuideline Licensing Guide
To make the best child and spousal support software available in Canada