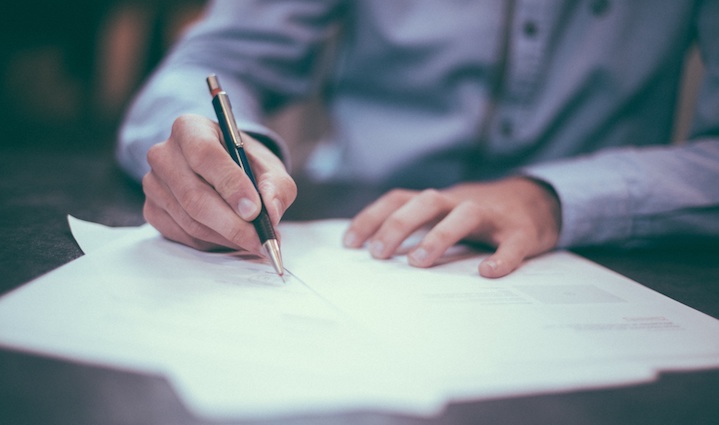 Other Professionals
Whether you are a mediator, parenting coach, or other Professional helping parents, the goal is often to reduce conflict between parents, and ideally find solutions to areas of conflict.
A major area where conflict arises is in relation to money. Differences over money often contributes to parents separating, and not surprisingly conflicts over money continue after a separation. Having the right tools to assist parents in resolving issues over child and spousal support is essential.
With the release of iGuideline, for the first time mediators, parenting coaches, and other Professionals helping parents, have affordable access to the most powerful tools available for calculating child and spousal support.
iGuideline is not only powerful and easy to use, but it's also intuitive and helps educate the user on the Child and Spousal Support Guidelines.
Arguably iGuideline's most important feature as it relates to the work mediators and parenting coaches do is it's innovative licensing options, which includes the ability for anyone to download the App for free and view either a Sample File, or a file created by a user with a subscription or "per file" based license.
This means that a Professional helping parents can create a file in iGuideline (using either type of license) and either send PDF printouts of the calculated amounts to the parents, or they can send the actual file(s) to the parents who can then download the App for free and open and edit the file they received.
This helps create a truly collaborative environment where parents don't just participate in the process, but they are also able to provide meaningful input into the process of resolving conflicts involving support issues.
To experience iGuideline yourself download the App for free from the Mac App Store, create a Sample File, and start exploring iGuideline's many features.